Conservation Department
The Conservation Department has well-equipped workshops to conserve and restore artworks and objects made of metal, paper, pottery, textile, and wood. Traditionally, the conservation workshops prepare collection objects for museum exhibitions. Great emphasis is placed on the proper storage of objects in repositories.
Attention is paid to the monitoring of climate conditions. The department employees provide methodical and practical assistance in the field, especially to fledgling colleagues and students who get their training there. The department presented its activity at the Conserved Past exhibition.
The Conservation Department – Activities
Conserved Past exhibition
The digitised exhibition includes 18 views that enable you to move throughout the museum's main building, and by clicking on interactive icons, you can expand your experience with valuable information.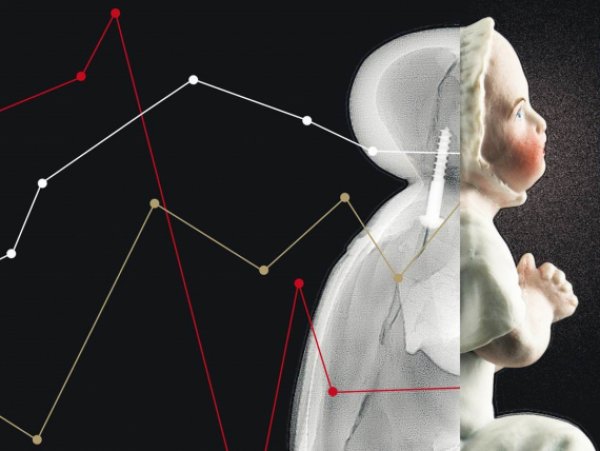 Conserved Past YouTube
Conservators are usually hidden from visitors; the public is not familiar with their job which is a variable and complex activity that incorporates various skills and knowledge and which often requires interdisciplinary cooperation. The Conserved Past playlist seeks to expound on some processes of ceramics, metal, paper, textile, and wood conservation.