The Prague City Museum
The Prague City Museum enshrines a rich collection dedicated to the history of Prague. Comprised of eight buildings, it features both permanent and temporary exhibitions. In addition to the exhibition halls and cultural monuments, the museum administers a large compound with specialised departments.
Newsletter
Enter your e-mail address and submit.
Mission and Vision
We are both the history and present of Prague. The Prague City Museum is a modern unmistakable institution that helps the Praguers to identify with their city, creates a prime-quality public space for residents and visitors, enhances the city's prestige abroad and in the Czech Republic, and is an important component of education and research.
The museum seeks to inspire and boost a desire to learn more and to interconnect individuals with the history of Prague, its culture and roots, to strengthen the pride and togetherness.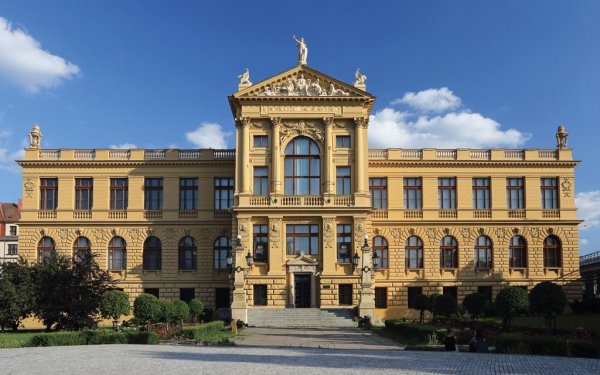 About the Museum
More effective efforts for the foundation of the municipal museum date back to 1877 when, on 26 October, Deputy Mayor Professor Otakar Antonín Zeithammer notified the city council that many individuals and societies sold antiquities documenting the history of Prague to agents who took them abroad. He recommended collecting these objects in one place, a newly built museum. The special committee for the foundation of the municipal museum established a permanent committee.