Museum Rentals
The Prague City Museum offers space rental opportunities for commercial activities.
Filming and photography in the Prague City Museum's buildings are subject to approvals based on an application form. Each application is evaluated individually.
Space Rental: Carriage House
The Ctěnice Chateau compound offers pleasant and inspiring spaces for company presentations as well as promotional, educational and social events. The renovated Carriage House has all required facilities. Larger presentations and other events can also be organised at the chateau's courtyard.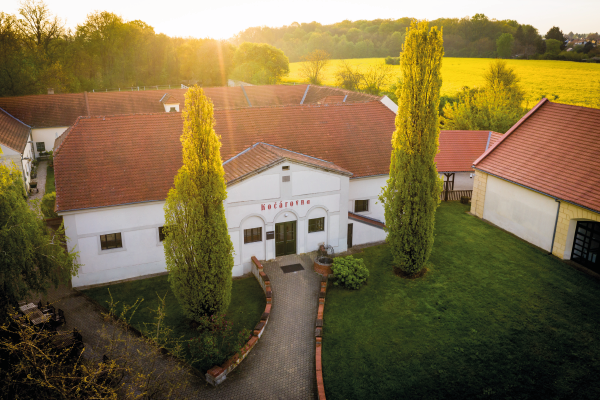 Price
For more information contact Ms. Tuzarová. Thank you.
More Information
You can use your own catering services

The above-stated prices are without VAT

Parking available in the compound