Department of Archaeological Collections
The Department of Archaeological Collections manages a large and increasingly growing collection of artefacts. The department employees focus on the acquisition of objects through rescue archaeological research and their proper storage. They conduct and maintain the collections' inventories, process them and present them in exhibitions, publications, and programmes.
In the 1940s, the Department of Archaeology became involved in archaeological research in Prague. Since 2006 terrain research has focused on the Prague Heritage Area and its immediate vicinity. As part of the professional processing of the collections, the department employees carry out research projects and present their results in specialised publications as well as at Czech and foreign conferences. The Archaeological Collection is the foundation of the museum's permanent and temporary exhibitions. Archaeological programmes are prepared for schools and the wider public. Archaeological research of Prague and processing of the collections are presented in the periodical Archaeologica Pragensia and in publications.
The Department of Archaeological Collections – Activities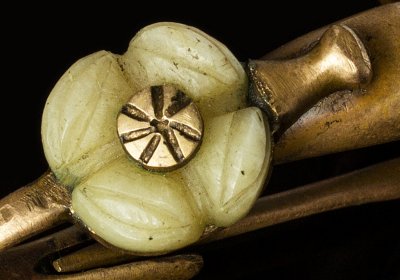 Archaeology Programmes
We prepare programmes for schools, families, seniors, interest groups, visitors with special needs, and for all those interested in archaeology.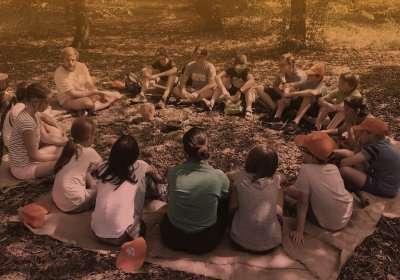 Archaeology Camp a Club
The museum archaeologists organise a children's summer camp in Prague. The first camp took place in 2019.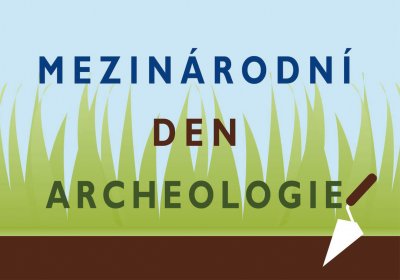 International Archaeology Day
Since 2014, the museum has been celebrating the International Archaeology Day – the feast of the most adventurous science.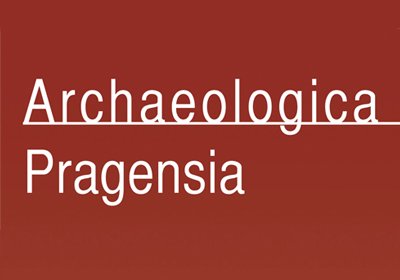 Archaeologica Pragensia Almanac
The almanac Archaeologica Pragensia, first released in 1980, publishes studies and articles on archaeological research and findings in Prague, the history of Prague archaeology, and objects in archaeological collections.
Almanac buy here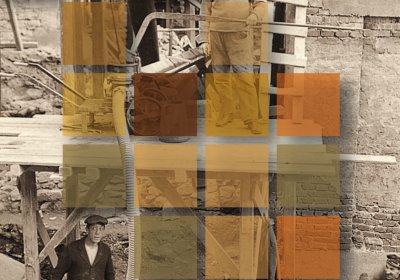 Archaeology Publications
The publications prepared by the Department of Archaeological Collections are released separately or under the Supplement series of the almanac Archaeologica Pragensia. In the past, they were also part of the museum series Acta Musei Pragensis.
Publications buy here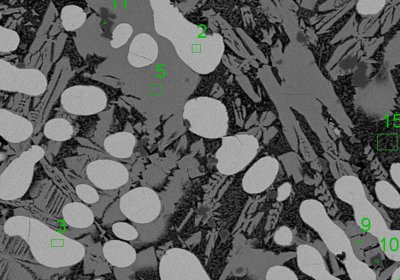 Specialised Projects
The department employees work on scientific and research projects.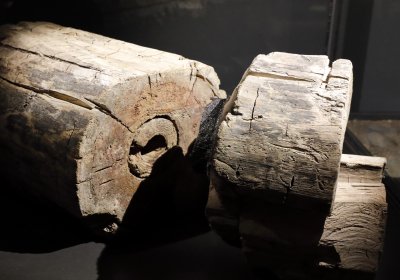 Permanent Archaeology Exhibitions
We prepare a new permanent exhibition about the prehistory of Prague. Visitors can currently see archaeological objects at the permanent exhibition Prague of Charles IV – Medieval Town at the House at the Golden Ring.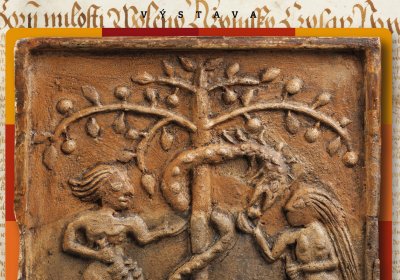 Temporary Archaeology Exhibitions
We prepare new archaeology exhibitions. You can currently visit the virtual ones: From a Thread to a Shirt – Textile and Fashion of Prague Residents in the Middle Ages and Stoves from Špaček – Tiles and Stove-Making in Prague during the Renaissance.