Feel Free to Grab a Směr Toy
In 2017, the City of Prague Museum prepared an exhibition of the Směr Praha Cooperative which was part of the Object of the Season series that was called FEEL FREE TO GRAB A SMĚR TOY. The updated version of this exhibition is now available on the City of Prague Museum website.

A tagline, which sticks in the minds of many generations of Czechoslovak children, is indivisibly connected with the name of Směr Praha Cooperative, the leading Czech producer of toys and plastic products prior to 1989.
On 11 July 1952, the founding general meeting in Mánes Café established the cooperative, officially approving the adoption of more than a hundred of interests of small Prague businessmen who in this way saved their existence in a state-directed co-op environment after 1948. The former U Kočků Palace in Jilská Street in Prague's Old Town became the official seat of the new cooperative which received its name after the military-constructive song Směr Praha (Prague Song). The title was to symbolise enthusiasm and devotion needed for the development of the cooperative in a state-planned economy.


Criterion, Směr Cooperative promotion printing material, 1980s
The golden era of Směr came in the 1960s; the production expanded and integrated into the newly purchased compound in Petrovice. The cooperative focused on the production of toys and plastic models as well as on industrial production of pressed parts, foils, and plastic bags. At that time, many competent people, whom the political system deprived of doing their professions, found jobs there. A wide range of fine artists worked with the cooperative: Vojtěch Kubašta, Bohumil Konečný aka Bimbo, and the industrial designer František Kardaus.
The best-selling products in the history of Směr undoubtedly include the iconic board games such as Kloboučku hop (Jumping Cones), Blechy (Fleas), and Loyd's '15' as well as the 'Roloped' push bike. Furthermore, the plastic water toys such as the little duck, frog, and fish and the musical toy 'Kazoo' have been selling up to this day. Plastic models of all kinds of means of transportation are very popular among modellers.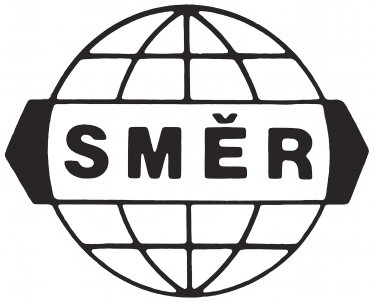 ---
Skoda Tudor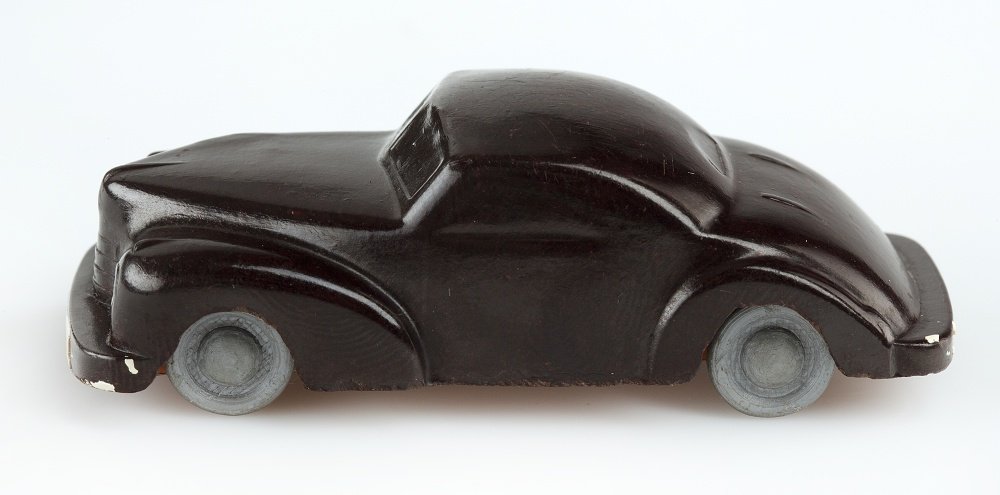 Bakelite, after 1947, MMP H 201 845
Tatra 607, single-seatert a Tatra 603 
Bakelite, 1950s–1960s, MMP H 201 844; Bakelite, 1950s–1960s, MMP H 201 846
Skoda Octavia 1200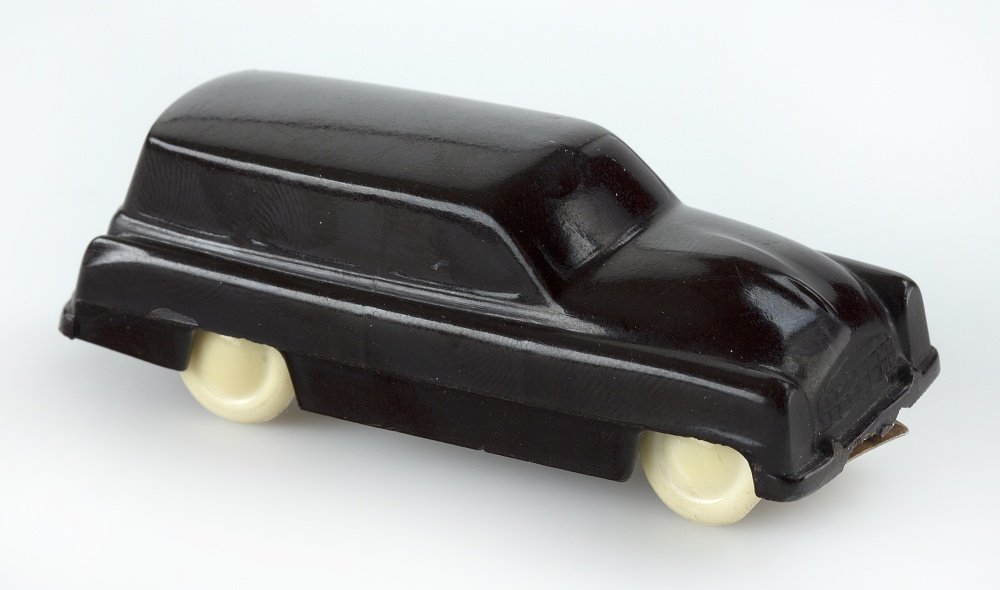 Bakelite, 1960s, MMP H 300 075
Skoda 706 RTO Bus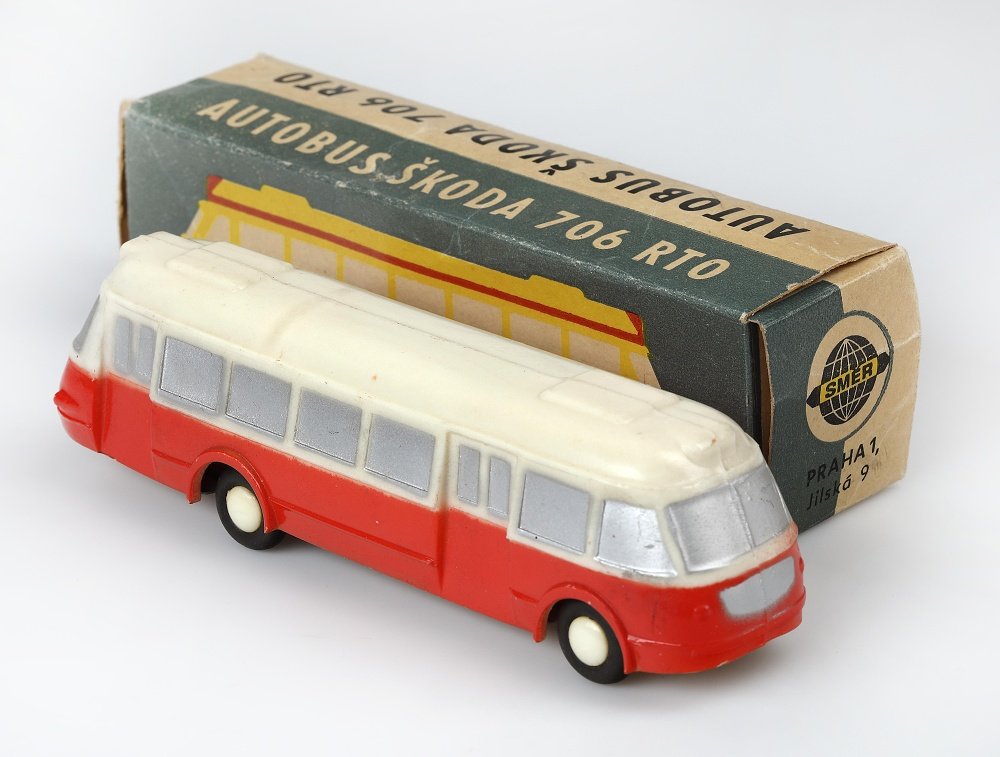 plastic, 1960s–1970s, MMP H 309 338
Painter, Hej Rup Series
around 1985, MMP H 300 066
Gardener, Hej Rup Series
around 1985, MMP H 300 067
Digger, Hej Rup Series
around 1985, MMP H 300 068
Doctor, Hej Rup Series
around 1985, MMP H 300 069
Cook, Hej Rup Series
around 1985, MMP H 300 070
Car – Mini Truck – Freezing Plant and Car – Old Timer, Ford T – Convertible
plastic, around 1985, MMP H 300 077 a MMP H 300 078

Fleas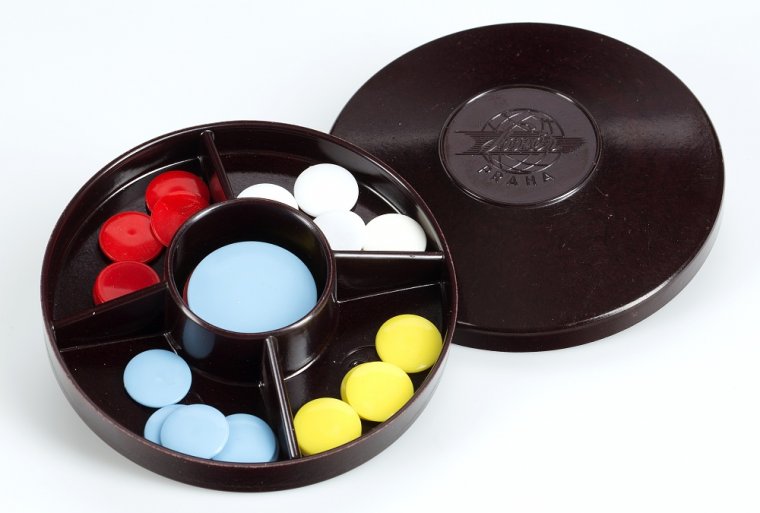 Bakelite, 1960s, MMP H 300 080
Game '15'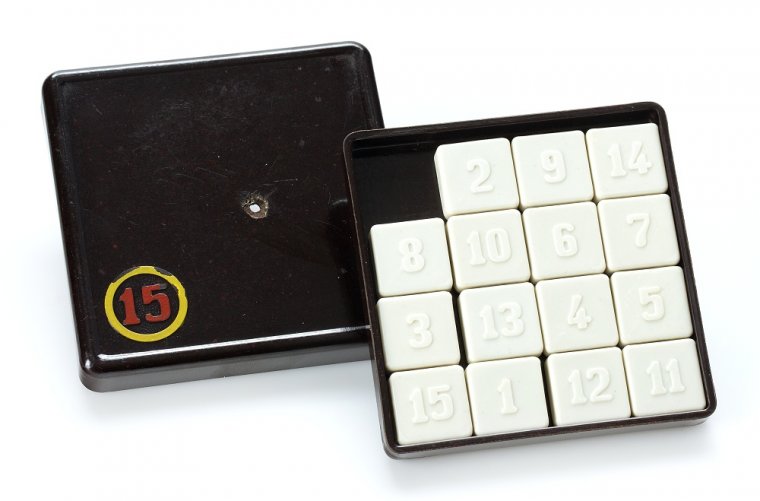 Bakelite, 1960s, MMP H 300 081
Mini Tivoli Game – Flower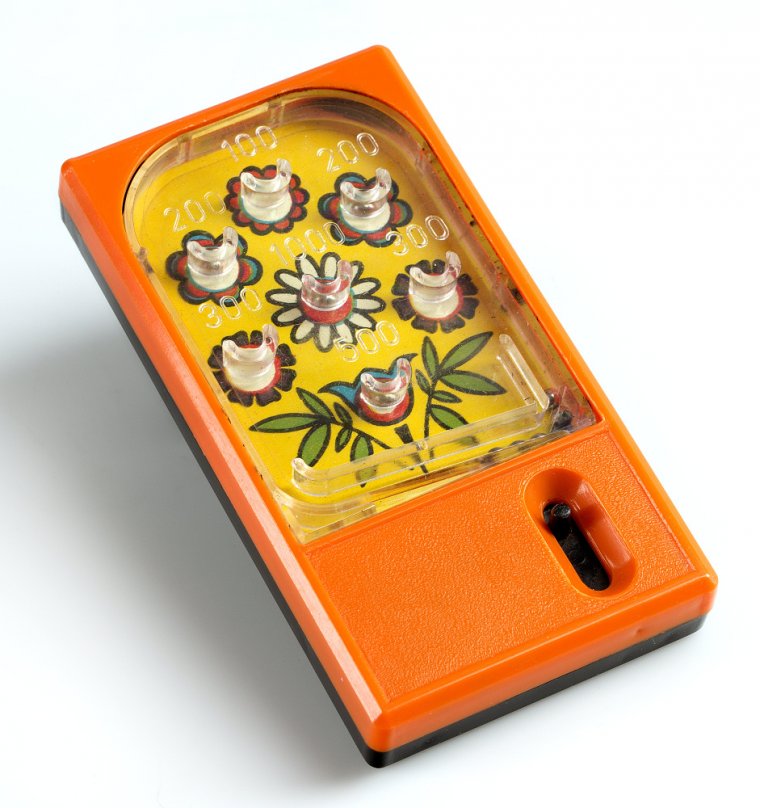 1980s, MMP H 300 083
Jumping Cones!
1970s, MMP H 300 082
Duck
1980s, MMP 300 085
Kazoo – musical toy
plastic, 1980s, MMP H 300 084
Frog
plastic, after 1970, MMP H 201 775
Směr Praha Cooperative Catalogue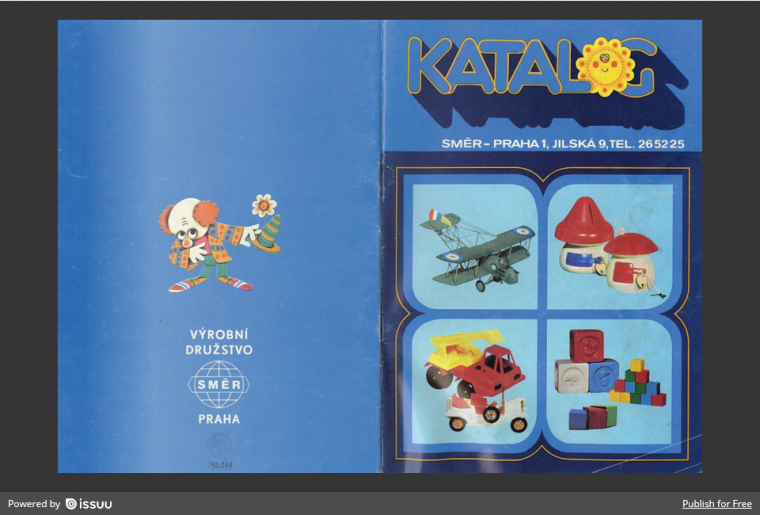 around 1985, MMP H 292 299